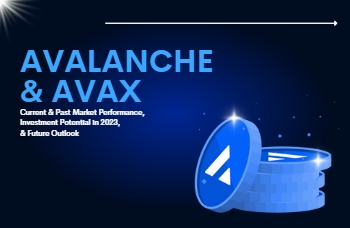 Avalanche is a blockchain network that aims to provide a faster, more efficient, and more decentralized alternative to existing blockchains.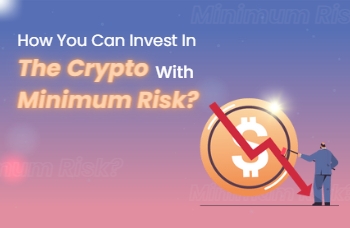 When it comes to investing in cryptocurrency, there are a number of ways you can go about it. You can buy coins directly through an exchange, trade them on a secondary market, or even mine them yourself.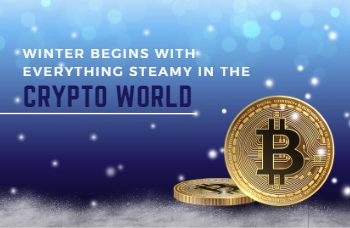 Last month was a roller coaster ride for the crypto industry, with many mishaps. So, let's take a look back at some of the big events that occurred in the crypto world in the previous month.