Protect and grow your wealth
Secvolt, Inc ("Secvolt") is a global investment management firm. Our investment approach is dedicated to pursuing strong & consistent returns across distinct market cycles and micro-events by using our mathematical and statistical quant models.
Our core purpose is to deliver returns for our clients who entrust their assets to our care.
Cumulative return in 2021

Tackle Inflation
Inflation is 8% in USA. All time high in last 40 years. Protect yourself against it.

Control Risk
Fate shouldn't control your risk. Choose your own risk from 0% to 50%. Beat market
Investing in uncertain results costs a lot. Outperform the market.

Exceptional Outcomes
Depending on the risk you choose. You can earn up to 512% per annum.
4 years ago in 2018, we started testing historical data to create this quant based system. Each year we increase protocol's total volume by an average of 827%.  Its volume was $28,000,000 last year. Doing $200,000+ in a single day. In total it took 32,797 decisions using high leverage getting to a total of 89 decisions per day.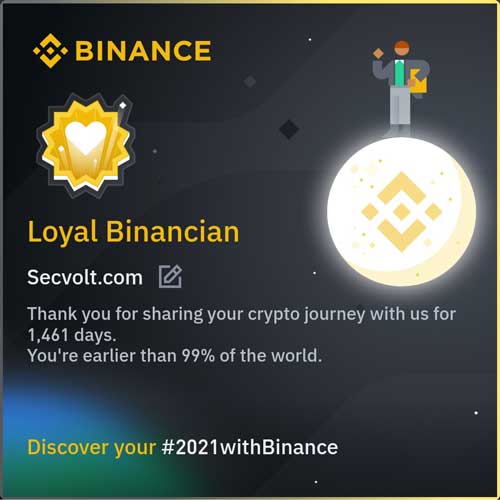 Started 4 years ago.
Secvolt.com started trading through quant system 4 years ago constantly increasing its volume by an  average of 827% each year.
$28,000,000 last year
System reached $28M in volume within one year. Taking 32,797 trades using high leverage and doing an average of 89 trades per day.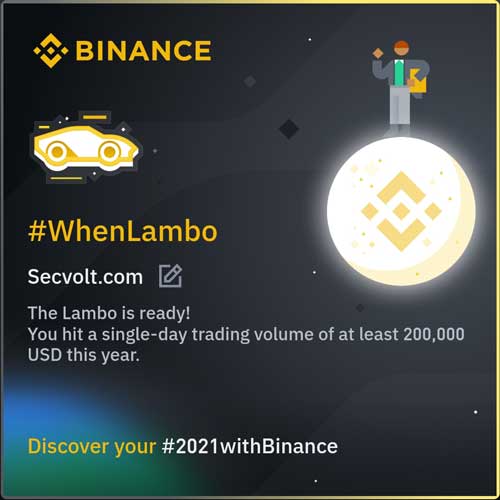 $397,000+ in one day
The system reached at least $200,000+ trading volume within a single day. It is scaled and tested on each step of its journey.
Complete SECURITY
Built on military grade encryption by industry leaders. System has third party verification. Funds are completely secure.
CUSTOMIZABLE RISK SIZE
Clients can choose their risk size ranging from 0% to 50% of their investment. No drawdown beyond your risk tolerance is possible.
Monthly Returns
Each month clients get a chance of withdrawing profits as passive income or reinvest them for compounding future growth.
Completely insured
Insured using blockchain technology. In case even a single dollar goes beyond risk tolerance system automatically reimburses the account.
Risk Protection
Clients are protected against market volatility and movements that happen against their portfolios. Systems act as a barrier.
Outperform Markets
Last year the system outperformed every index, Hedge fund and staking protocol. It's quant driven strategy provides consistent growth.
Secure, transparent & exceptional results
Since 2018, We are building the pinnacle of quant based investment management system. We analyzed historical data on cryptocurrencies, stocks & commodities dating back to 1980s. Combined patterns and back-tested 157 strategies from top fund managers around the globe. It led to the creation of Secvolt. 
It works on Binance's SAFU system using APIs. 
Historically the protocol performed well in extremely volatile derivatives markets. If there is ever a drawdown in future which is more than client's desired risk tolerance the protocol has a built in system to reimburse the amount from insurance.
The system and accounts are secured by team of international experts and audited by third party. 
Military-grade Cyber security from the ground up
Based on mathematical and statistical quant model
Completely Insured, Secured and Transparent System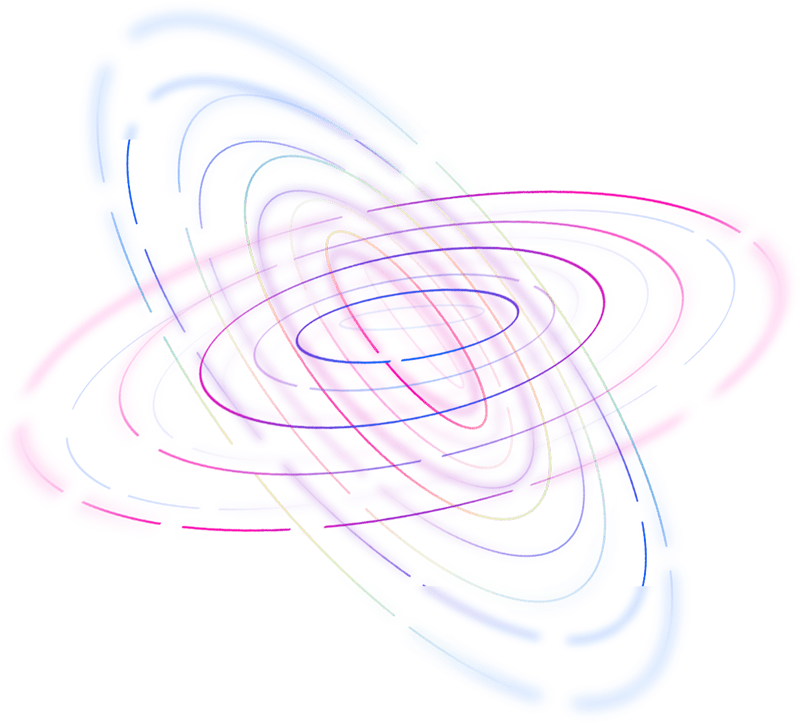 PORTFOLIO DIVERSIFICATION
Secvolt is used for portfolio diversification as an alternative investment fund. Our testing & research suggests a range of 2% to 25% of the total portfolio should be allocated for diversification.

Completely Insured
Investments are insured by Secvolt. Depending on your choice of risk tolerance the system will optimize it's strategy. In case there is even a small drawdown beyond client's risk preference the protocol will reimburse the complete amount. 

ADVANCED QUANT BASED SYSTEM
The systems trades and optimizes strategies for investment in blockchain based assets using leverage. The strategy is optimized and back-tested to perform in extremely volatile market conditions.

COMPLETELY SECURE
Clients get the ability to choose their risk size ranging from 0% to 50%. Depending on risk tolerance. Algorithm optimizes strategy and keeps functioning above risk limitations.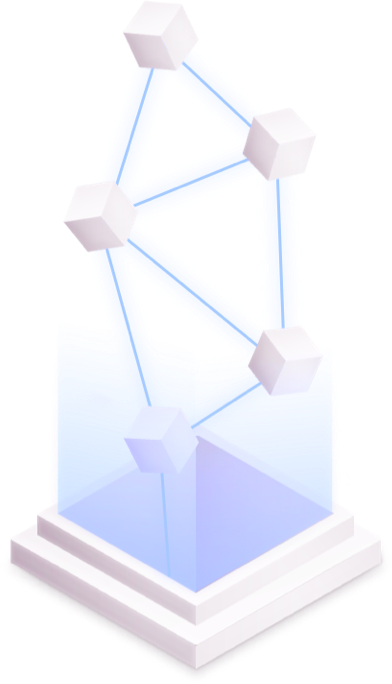 Case study
The system uses: High precision and high leverage on multiple assets simultaneously to generate consistent returns.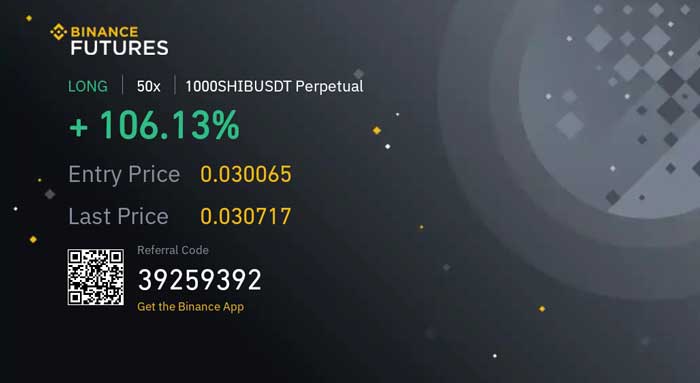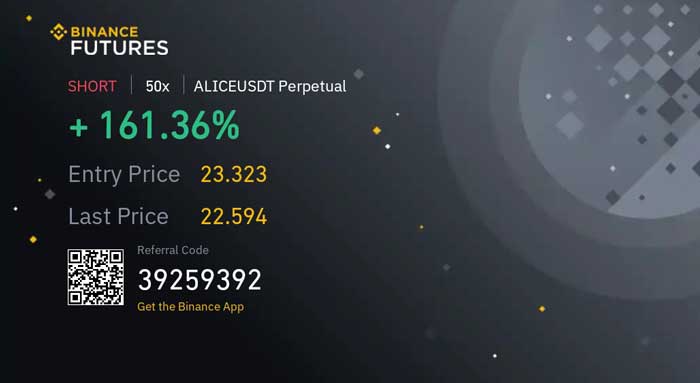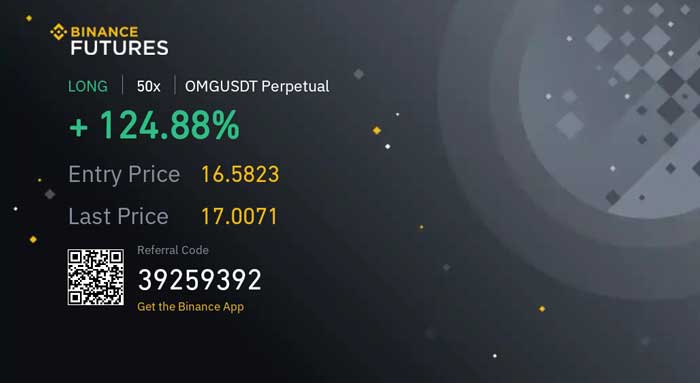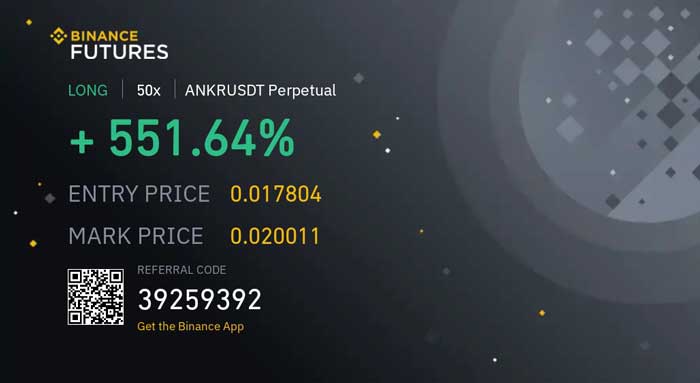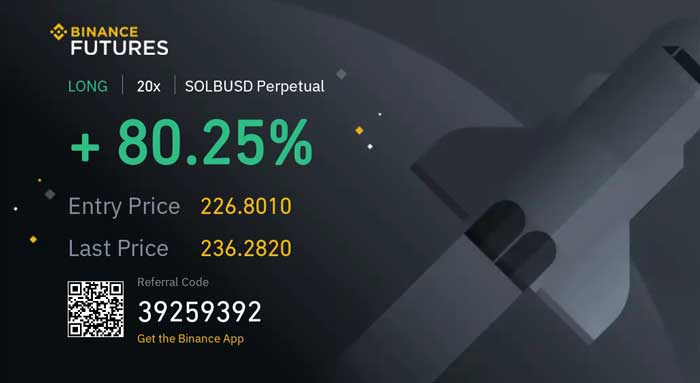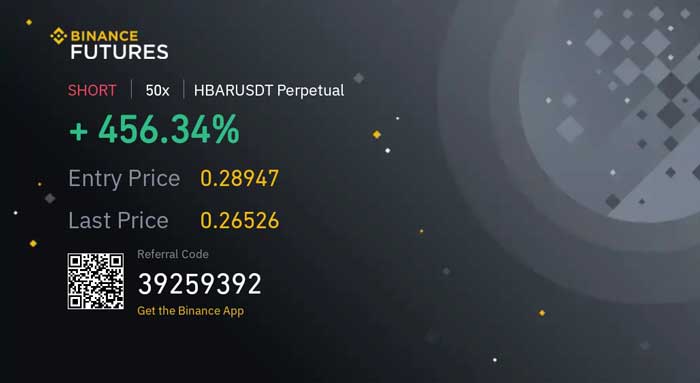 In our pursuit of excellence. Let us know your thoughts. How can we help you?
Address
276 5th Avenue 704 - 3225 Manhattan
New York NY 10001
Address
Ste 1200, 1309 Coffeen Avenue, Sheridan, WY,  US, 82801


Disclaimer: Advice on secvolt.com is not financial advice. It does not contain a proposal to invest. Any proposal to invest will be provided only through our official email contact@secvolt.com by using confidential channels.

+1 (646) 480-0465
Ste 1200, 1309 Coffeen Avenue, Sheridan, WY, USA, 82801