4 years ago in 2018, we started testing historical data to create this quant based system. Each year we increase protocol's total volume by an average of 827%.  Its volume was $28,000,000 last year. Doing $200,000+ in a single day. In total it took 32,797 decisions using high leverage getting to a total of 89 decisions per day.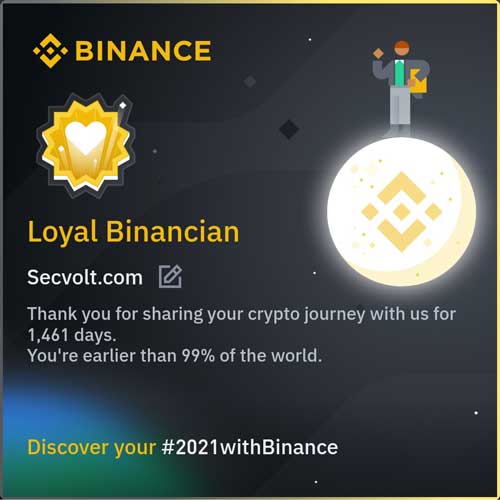 Started 4 years ago.
Secvolt.com started trading through quant system 4 years ago constantly increasing its volume by an  average of 827% each year.
$28,000,000 last year
System reached $28M in volume within one year. Taking 32,797 trades using high leverage and doing an average of 89 trades per day.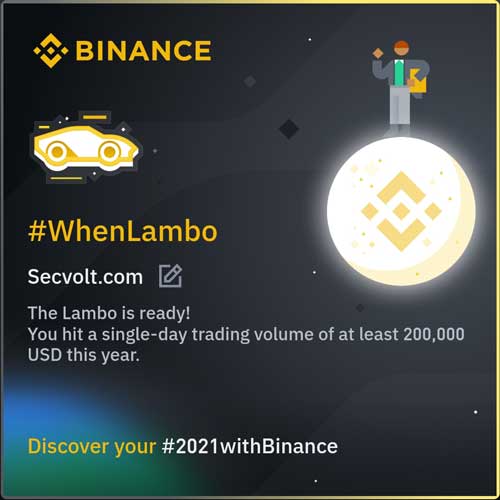 $397,000+ in one day
The system reached at least $200,000+ trading volume within a single day. It is scaled and tested on each step of its journey.
Complete SECURITY
Built on military grade encryption by industry leaders. System has third party verification. Funds are completely secure.
CUSTOMIZABLE RISK SIZE
Clients can choose their risk size ranging from 0% to 50% of their investment. No drawdown beyond your risk tolerance.
Risk Protection
Clients are protected against market volatility and movements that happen against their portfolios. 
Outperform Markets
Last year the quant driven strategy system outperformed every index, Hedge fund and staking protocol. 
Secure, transparent & exceptional results
Since 2018, We are building the pinnacle of quant based investment management system. We analyzed historical data on cryptocurrencies, stocks & commodities dating back to 1980s. Combined patterns and back-tested 157 strategies from top fund managers around the globe. It led to the creation of Secvolt. 
It works on Binance's SAFU system using APIs. 
Historically the protocol performed well in extremely volatile derivatives markets. If there is ever a drawdown in future which is more than client's desired risk tolerance the protocol has a built in system to reimburse the amount from insurance.
The system and accounts are secured by team of international experts and audited by third party. 
Military-grade Cyber security from the ground up
Based on mathematical and statistical quant model
Completely Insured, Secured and Transparent System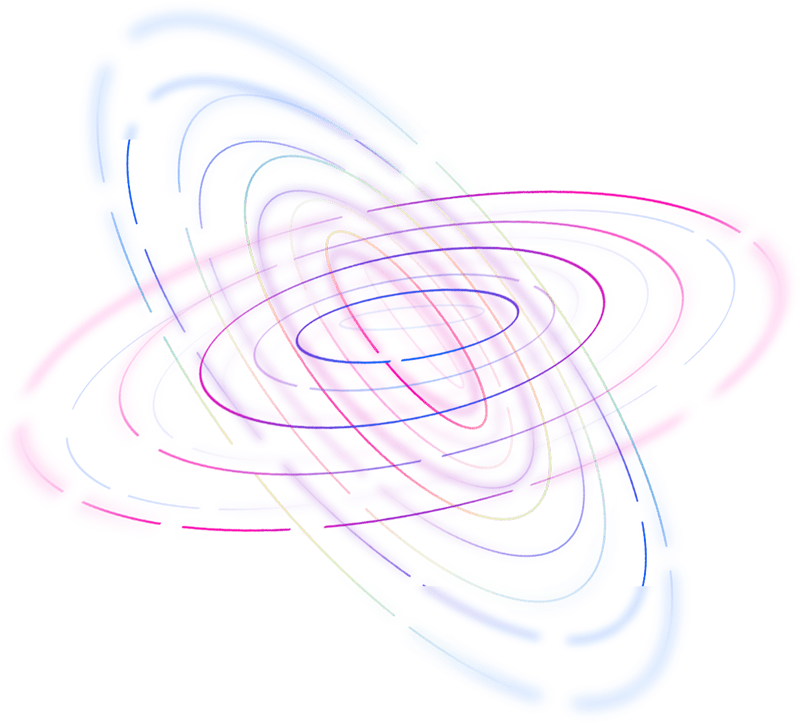 PORTFOLIO DIVERSIFICATION
Secvolt is used for portfolio diversification as an alternative investment fund. Our testing & research suggests a range of 2% to 25% of the total portfolio should be allocated for diversification.

Completely Insured
Investments are insured by Secvolt. Depending on your choice of risk tolerance the system will optimize it's strategy. In case there is even a small drawdown beyond client's risk preference the protocol will reimburse the complete amount. 

ADVANCED QUANT BASED SYSTEM
The systems trades and optimizes strategies for investment in blockchain based assets using leverage. The strategy is optimized and back-tested to perform in extremely volatile market conditions.

COMPLETELY SECURE
Clients get the ability to choose their risk size ranging from 0% to 50%. Depending on risk tolerance. Algorithm optimizes strategy and keeps functioning above risk limitations.
In our pursuit of excellence. Let us know your thoughts. How can we help you?
Address
447 Broadway, 2nd Floor Suite #1191, New York,
New York 10013, United States
Address
Ste 1200, 1309 Coffeen Avenue, Sheridan, WY,  US, 82801


This website is a general communication for informational purposes only and is not and should not be construed as advice or a recommendation concerning any security or other asset, or an offer to sell, or the solicitation of an offer to buy, any security, product, service of Secvolt Asset Management (together with its subsidiaries and affiliates, "Secvolt") or any fund for which secvolt serves as investment manager or general partner, whether existing or contemplated, for which an offer can be made only by such fund's confidential private placement memorandum and in compliance with applicable law. Secvolt is an Exempt Reporting Adviser (ERA)

+1 (646) 480-0465
447 Broadway, 2nd Floor Suite #1191, New York,
New York 10013, United States