Secvolt's quant-based investment management system
Secvolt, Inc ("Secvolt") is a global investment management firm registered in Wyoming, USA with ID 2022-001083602.
The system aims to bring order to the chaos of extremely volatile decentralized markets.
Secvolt means Secure-Volt.
Secure comes from security enhancements in the system.
Volt is the difference of potential that would carry one ampere of current against one-ohm resistance. Volt is for carrying a portfolio ahead without stopping for traditional resistances. Secvolt is the quant-based system used to provide volt to the client's investment portfolio while maintaining high security.
Experience a new age of investment
System analyzes global markets with discipline, precision and focus, it employs a variety of strategies in pursuit of delivering market-leading investment returns to our capital partners. It empowers the smartest minds in finance with an unparalleled union of deep fundamental research, predictive technical analytics, and cutting-edge technology to identify and capture new opportunities. Our world-class quant system combines together the art of investing with the science of finance to help our clients achieve their financial goals. Our mission is driven through a culture of excellence: always improving, continuously learning, rewarding results, and winning with integrity.
In markets around the world, quant system works relentlessly to uncover and capture new opportunities. Across a range of assets, it deploys capital with the goal of delivering market leading investment results to our capital partners.
Our mission is to provide a system to our partners around the globe that helps them in building generational wealth. We aim to be a part of the legacy that they build. 
Our vision is to create a world where everyone is a part of blockchain community. Where everyone gets to out-perform every traditional assets class while moving towards a world that has decentralization. 
Our focus is primarily based on blockchain asset classes because they provide extreme volatility and high leverage. We focus on bringing order to chaos of decentralized asset classes.
We value analytical rigour, truth-seeking, and integrity. We are here to win. We are constantly improving, and are committed to out-thinking and out-executing our competition. We take on what others dismiss as impossible, and solve the hard problems that others walk away from.
We win because of caliber, with integrity. We work on things the correct way, without compromise. We are completely direct, decisive and fully accountable for our actions.
We are driven by a constant desire to obtain knowledge. We are constantly learning – from historical data and from inspired thinkers around the world. We devotedly pursue new ideas, new innovations that will strengthen our system.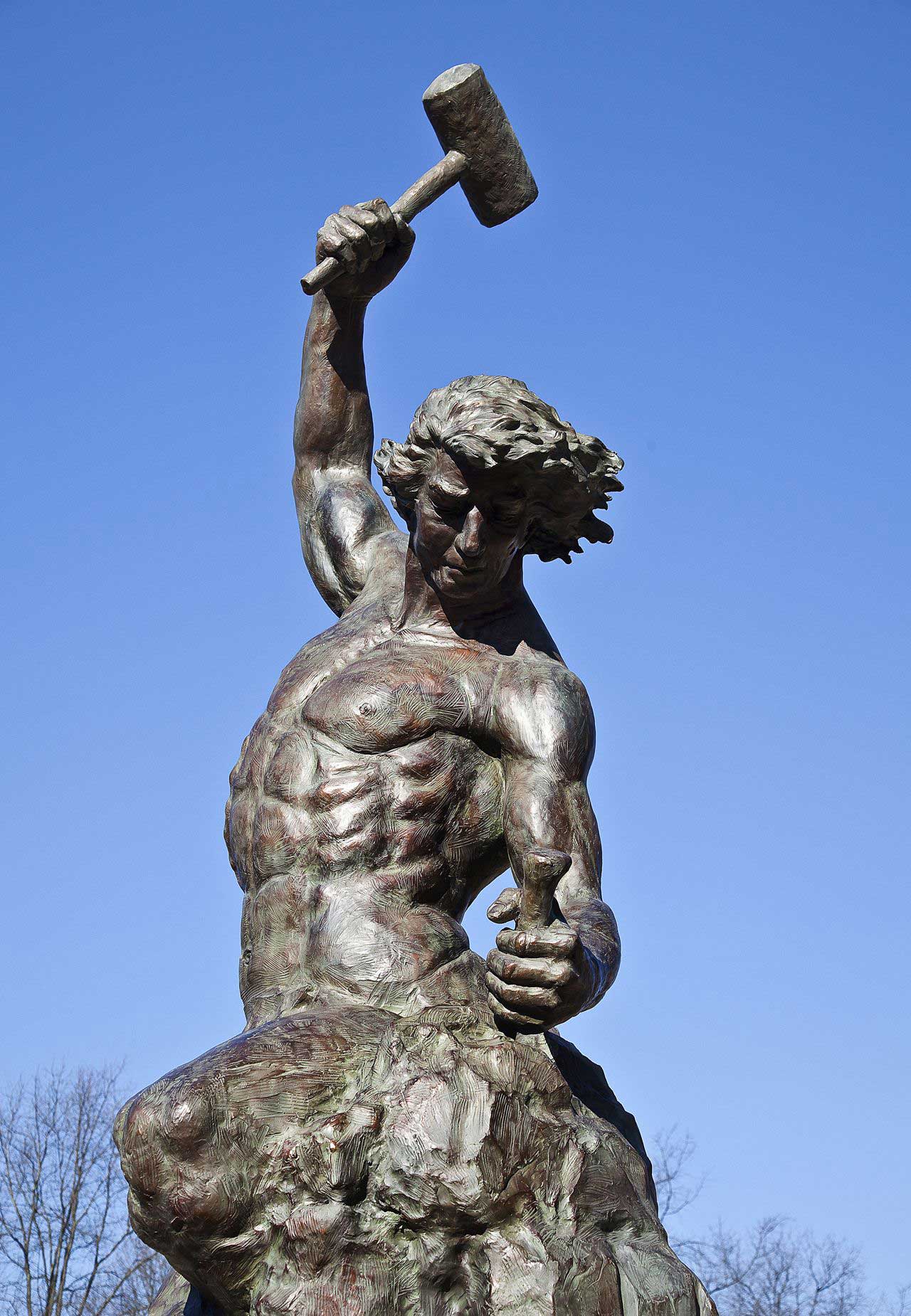 A system that's based on the use of mathematical and statistical methods to make investment decisions is called a quant system.
The quant system of Secvolt was built just like humans build their destinies. 
We took a giant rock (of data), and we started carving it. People came, they told us our mistakes, markets came they told us our mistakes. We kept fixing we kept moving forward. After using hammer and chisel for four years. It's the masterpiece of statue we built. 
When you stop repeating your mistake and keep improving because of your mistakes. You reach a level of perfection where the only conclusion is a masterpiece you have built by improving upon thousands of mistakes.
Become a part of our journey as we move towards excellence and perfection.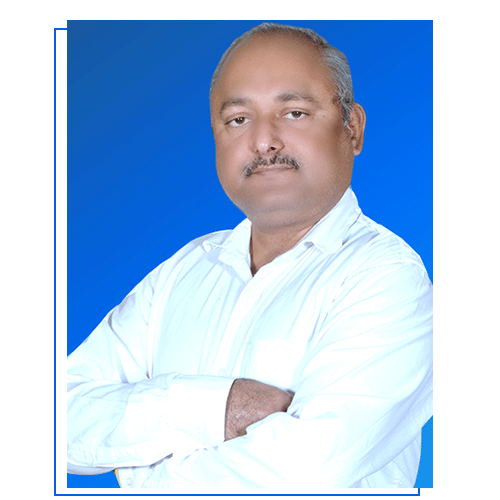 Chandra Pratap Singh
Solutions Architect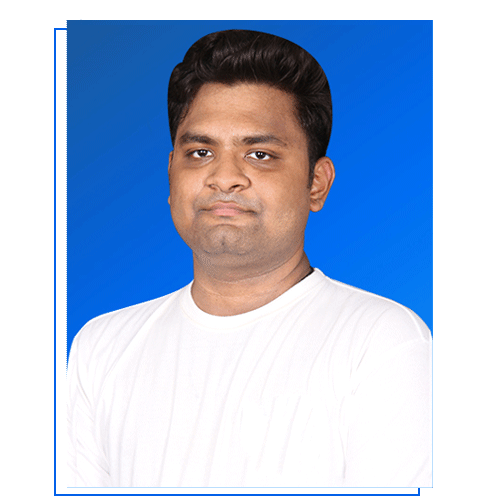 Vinay Mawandia
Head of Marketing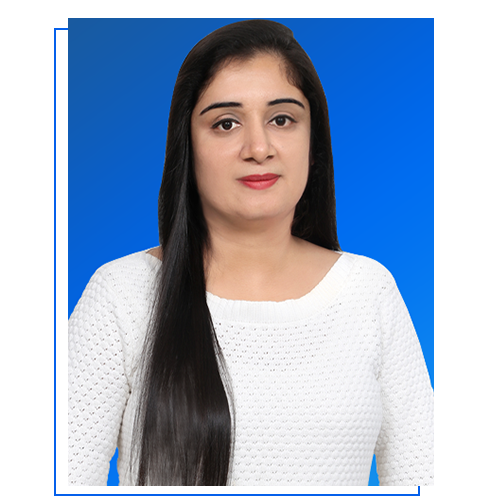 Chahat Talreja
Head Graphics Designer
Nikolai Beckers
Senior Advisor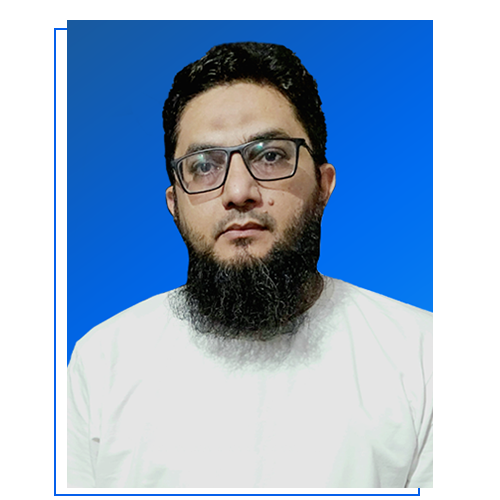 Ubed Shaikh
Senior digital marketer
In our pursuit of excellence. Let us know your thoughts. How can we help you?
Address
447 Broadway, 2nd Floor Suite #1191, New York,
New York 10013, United States
Address
Ste 1200, 1309 Coffeen Avenue, Sheridan, WY,  US, 82801

This website is a general communication for informational purposes only and is not and should not be construed as advice or a recommendation concerning any security or other asset, or an offer to sell, or the solicitation of an offer to buy, any security, product, service of Secvolt Asset Management (together with its subsidiaries and affiliates, "Secvolt") or any fund for which secvolt serves as investment manager or general partner, whether existing or contemplated, for which an offer can be made only by such fund's confidential private placement memorandum and in compliance with applicable law.  Secvolt is not registered as an investment adviser with the U.S. Securities and Exchange Commission. Secvolt is an Exempt Reporting Adviser (ERA) and, therefore, is not required to register with the SEC or any state regulatory agency. 

This website is a general communication for informational purposes only and is not and should not be construed as advice or a recommendation concerning any security or other asset, or an offer to sell, or the solicitation of an offer to buy, any security, product, service of Secvolt Asset Management (together with its subsidiaries and affiliates, "Secvolt") or any fund for which secvolt serves as investment manager or general partner, whether existing or contemplated, for which an offer can be made only by such fund's confidential private placement memorandum and in compliance with applicable law. Secvolt is an Exempt Reporting Adviser (ERA)

+1 (646) 480-0465
447 Broadway, 2nd Floor Suite #1191, New York,
New York 10013, United States