A Brighter Or A Bumpy Future For Tesla- Should You Buy Tesla Stock
Tesla Inc's stock has been on a rollercoaster ride in recent times, with fluctuations in price giving investors a glimmer of hope and then taking it away. The stock started off 2023 on a negative note, but then made a strong comeback before losing value again. In this report, we will take a look at the current state of Tesla's stock and the factors that have contributed to its rise and fall.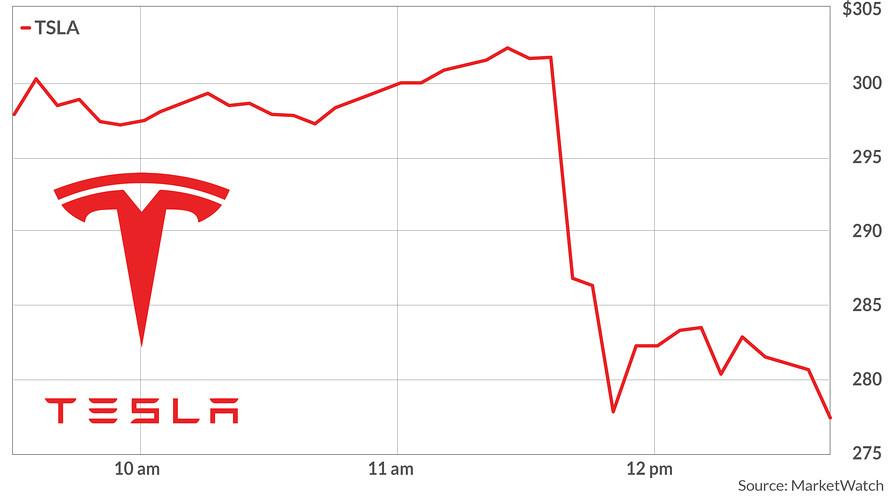 Tesla stock price saw its biggest weekly gain since 2013, surging 33% in the week and closing up 11% at $177.88 on Friday. This was its highest level since December 9 and was up 65% from its January 3 closing low of $108.10. The better-than-expected quarterly results, assurances from CEO Elon Musk, and a $5 billion credit commitment helped shake off the gloom of 2022. However, a big hurdle came next week when the Federal Reserve was expected to raise interest rates, which could have derailed Tesla's strong start to the year.

Tesla's stock took a hit on Tuesday when it plunged over 12% after the company reported its fourth-quarter electric vehicle production and delivery numbers for 2022. The decline in stock price came as the company failed to meet analysts' expectations and its own stated goals. The key reasons behind the fall include investor worries about disruptions to production and Elon Musk's involvement in his latest acquisition Twitter, demand woes from China and certain markets in the US, margin pressure due to the high price of lithium batteries, overproduction of cars, federal tax cut issues, and increasing competition from legacy car makers.

Factors Contributing To The Recovery Of Stock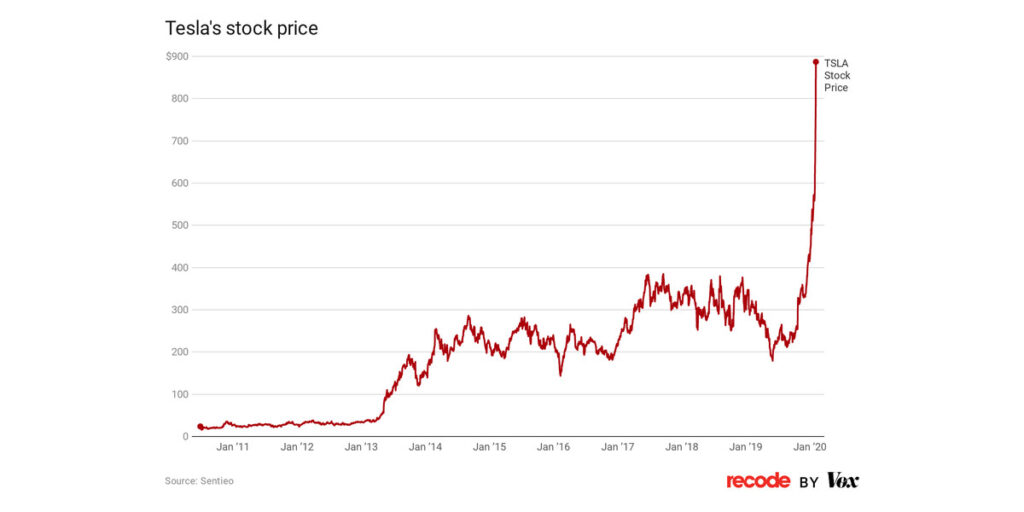 Despite the decline, derivatives traders did not seem worried as options costs relative to a bet that shares would fall 10% next month were the lowest since August, according to data compiled by Bloomberg. Tesla's leaders brushed off customer concerns about the appetite for the company's electric vehicles, saying orders have nearly doubled the pace of production since the company cut prices two weeks ago. The company's better-than-expected quarterly results and Elon Musk's conference call gave investors much-needed clarity about the company's strategy.

Moreover, the outlook for Tesla's stock is far from clear, especially given the growing number of competitors. Tesla's valuation multiples are increasing once more, but they are still higher than the median for the Nasdaq 100 index's heavily tech-focused sector. The contrast with established automakers such as General Motors and Ford is even more apparent. The firm has benefited and suffered from Tesla's unpredictable leadership, which has some long-term bulls concerned about a bottoming out.

So, should you buy Tesla stock? Well, Tesla's stock performance has been volatile, with ups and downs caused by various factors such as production disruptions, demand issues, margin pressures, overproduction, tax cut impacts, and competition. In spite of these challenges, Tesla stock price has seen a recovery due to better-than-expected quarterly results, CEO assurances, and a $5 billion credit commitment. The outlook for 2023 is still unclear, especially considering the growing number of competitors and the expected interest rate hike by the Federal Reserve.