What

market

returns in a

Year

,
We return in a

Month.
" Secvolt is a global investment firm which has outperformed the market in the last 4 years, by giving an average of 42% annual returns.
You can now get access to these premium dataset and calculate your expected portfolio returns one year from now!"
Cumulative return in 2021
Do you want to Exit from the perennial cycle of Bull and Bear Market?
Secvolt is Solution!
A System that has delivered up to

512% returns

on investment.

Robust experience of over

32000+

trades.

Consistent record of

beating the market

for the last 4 years.

Trusted by HNI investors across the globe with invested amounts over $300K.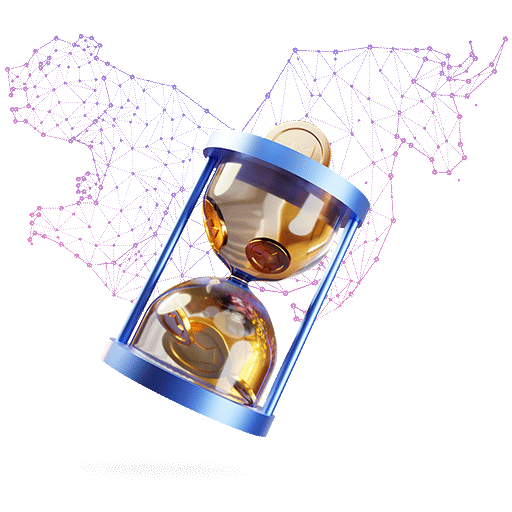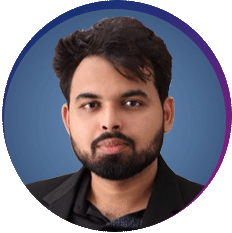 Divakar Choudhary
CEO – Secvolt, Inc
" Secvolt was built to be a machine. A system that solves the impossible conundrum of high returns with stability. It has shown incredible resilience in the face of market uncertainty in the past 4 years.  
Our clients with each market cycle widen the gap between themselves and the average investor who is grinding in the market. They enjoy the pleasures of life whereas Secvolt continues to help them build the empire that they always dreamt off."
Access to Secvolt's Premium Portfolio Risk Assessment and see the future unfolding!
The data used for Analysis boasts of

98% accuracy

.

The models are similar to what

elite traders

use to beat the market trends

It will help you understand the

hidden risk

in your portfolio

An exclusive analytics report

explaining you the ways to hedge those risks.