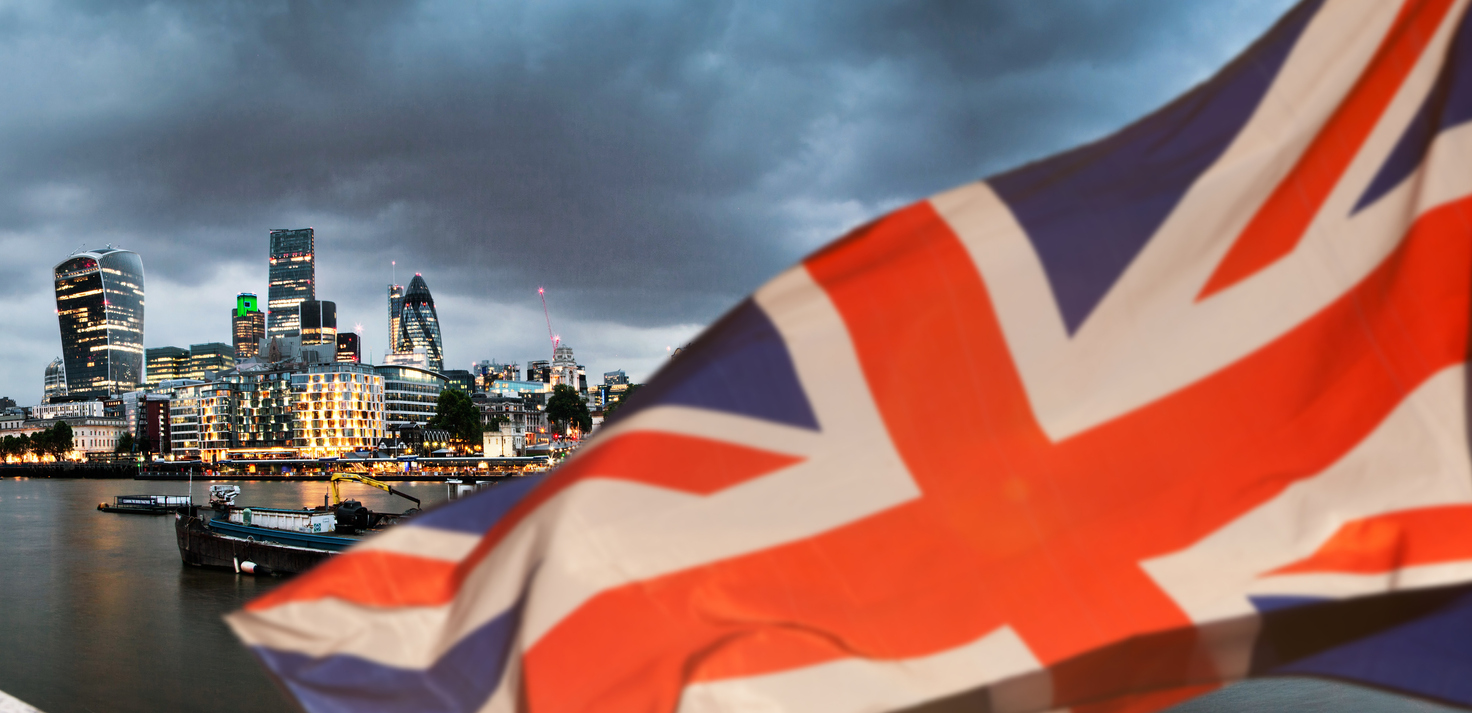 Is the UK economy indicating a mild recession?​
The United Kingdom's economy has been facing numerous challenges in recent years, including the impact of Brexit and the ongoing COVID-19 pandemic. However, recent data shows that the UK economy has remained relatively stable in the face of these challenges, leading many economists to predict a milder UK recession in 2023 than previously expected.
Inflation, a key economic indicator, has fallen more than expected, and the labor market has remained robust. According to data released in January, most measures of underlying inflation eased, with services inflation, a better measure of domestically generated price pressures, falling more than expected. This included a slowdown in price growth in labor-intensive industries such as hotels and restaurants. These figures suggest that inflation may not be as persistent and stubborn as some feared, increasing the likelihood of a moderate UK recession in 2023.
If you need some ideas about what to read next, here they are:
The UK's labor market has also remained resilient, adding more jobs than expected, with the fall in real wages easing. Inactivity, which tracks people outside the workforce, fell after rising for most of the past three years, a trend that had aggravated labor shortages and added to inflationary pressures. These trends suggest that the UK's economy is showing unexpected signs of resilience.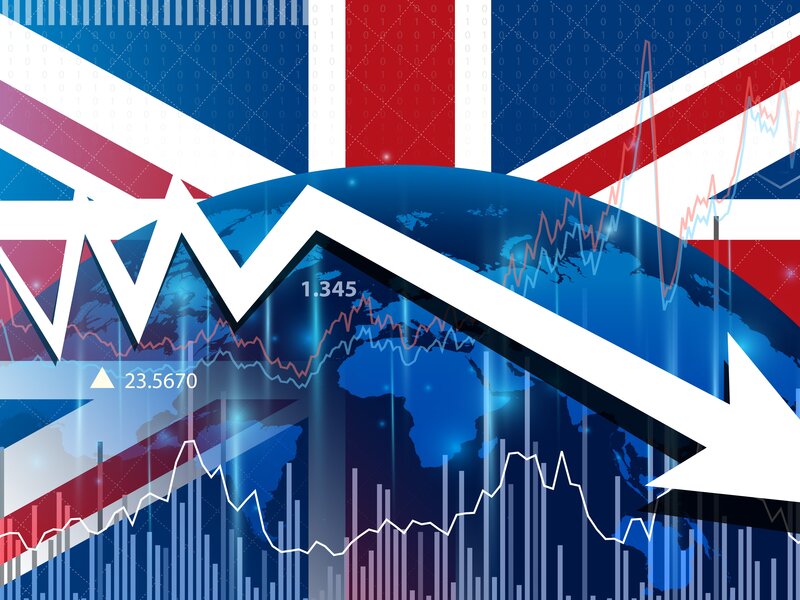 Elsewhere, retail sales rebounded in January, up 0.5% compared with the previous month, surprising many analysts. This positive data comes from GDP figures released earlier this month, which revealed that the UK economy avoided a recession in the last quarter of 2022 despite high inflation and rising borrowing prices.
In spite of positive numbers, the UK economy 2023 is still the only one of the G7 that has not reached its pre-pandemic levels of recovery. Compared to the US and the eurozone, UK inflation is still higher. Many economists have identified several factors dragging on growth, which they attribute partly to Brexit. Business investment remains weak in comparison with historical trends and peers, and UK exports have not rebounded as much as in other advanced economies from the hit of the pandemic. Additionally, the labor force has yet to return to its pre-pandemic levels, unlike in the eurozone.
Economists have warned that the likelihood and depth of any recession will depend on the choices made by the chancellor in the upcoming Budget on March 15. They point out that the reversal of plans to cut energy bill subsidies to households, which will see the cap for a household with typical usage rise by £500 to about £3,000 a year from April, could be an effective way to bring down inflation, boost households and minimize the chances of a recession.
In conclusion, despite a number of difficulties, such as Brexit and the ongoing COVID-19 pandemic, the UK economy has exhibited a level of resilience that is quite high. According to recent statistics, inflationary pressures may reduce later this year and the UK economy in 2023 may face a milder recession than originally predicted. To guarantee long-term economic development and prosperity, the market's underlying weaknesses, such as low company investments, must be addressed.
Elevate your financial game & join the ranks of elite investors with Secvolt's exclusive newsletter. 
Elevate your financial game & join the ranks of elite investors with Secvolt's exclusive newsletter. 
Don't just dream of wealth; achieve it with Secvolt. Schedule a call today for personalized guidance on your investment strategy and join the ultra-successful.
Ready to unlock your wealth's truest potential & cherish affluence?
Secvolt, our hedge fund, sets the bar high with a record-breaking performance of 262% returns in 2022. With the brilliance of our highly advanced quant models and the efficiency of our risk mitigation protocols, we are yet to see a loss!
We're the perfect ally to help you succeed financially and build the lasting legacy you have always aspired for.
Get in touch today. YOUR LEGACY AWAITS YOU…