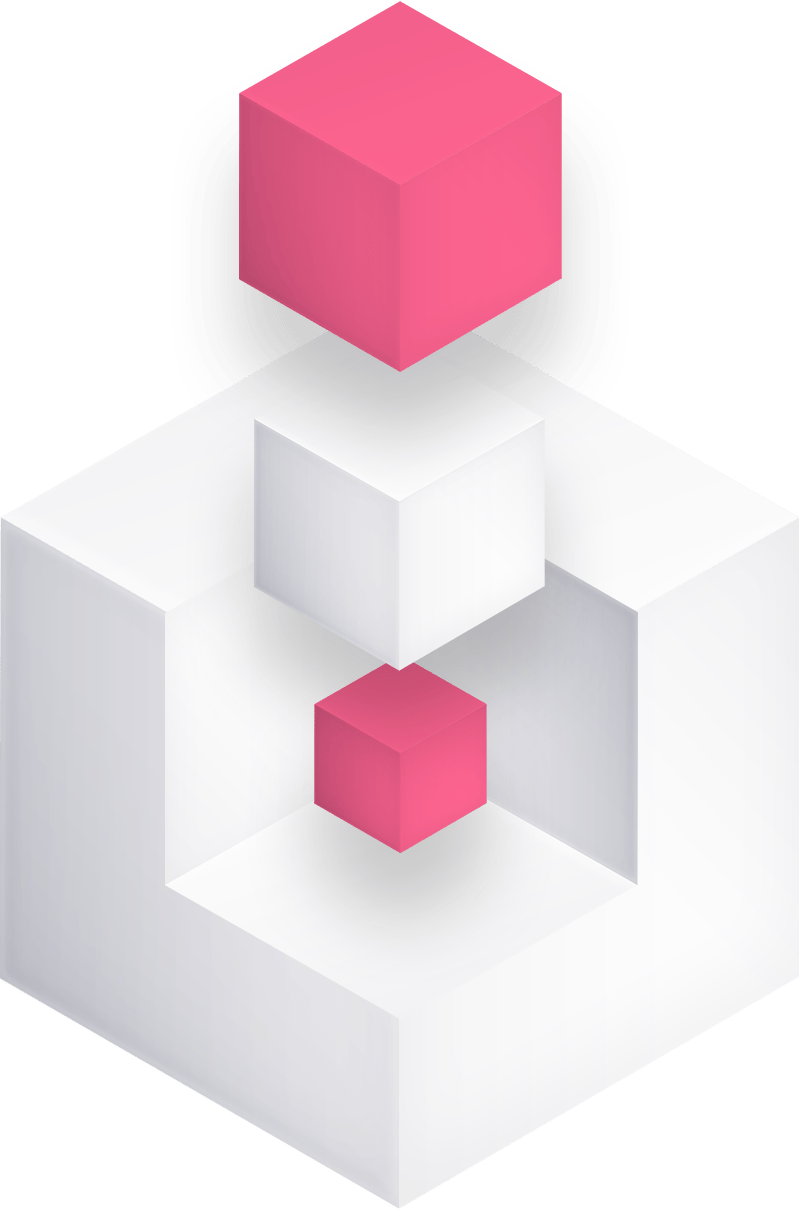 During onboarding, clients get to decide the percentage of risk they want to take on their investment.
Example: Someone invested $100,000 into the system. They choose a risk size of 4%. The system will create a customer strategy and stay above that risk limitation. 
In case the market moves against the system in a single high leverage trade. The system will exit at 4% thus losing $4,000 out of the initial investment of $100,000.
The clients can choose from 2% to 25% risk size.
Due to the extreme volatility of blockchain assets. Sometimes in rare cases, there are spillages due to liquidation issues. Trades are not closed on predetermined exits. In the example above. If trade is closed at 4% and instead of losing $4,000 the account loses $4,500. The system automatically reimburses the account with $500. This is automated using blockchain so the client never loses a single cent that's more than their predetermined risk limitations.
BEP 20 Address for registration
Why is there a "Minimum Investment"?
The quant system requires a minimum account asset size to execute decisions using leverage. Utilizing the same quant system for less than $12000 account size reduces efficiency.
In case users invest $5200 in variable returns modal under the turnkey system. The account is pooled into a subaccount of Secvolt to make each account size larger than $12000.
What is fee schedule in variable returns model?
These fees are not applicable to investments directly made through portal. Those investments have no fee.
These fee are applicable only in case of institutional investors secured by direct investments.
Management fee: The management fee is charged on monthly basis. After each 30-day cycle clients receive an option to withdraw passive income or reinvest for compounding investment. The management fee is charged at end of 30-day cycle. The system autocorrects and adapts to the new balance.
Performance fee: It is charged after the set threshold of 6% portfolio growth is reached. Post reaching a gain of 6%+.
30% performance fee is charged at the end of 30 day cycle.
New state and balance of account is registered in system each month to do these calculations.
Example: Suppose an account has $100,000. It gains $5,999 (5.9% growth). No performance fee will be charged.
In case it gains $6,001. Performance fee will be charge on the $1 that's beyond 6% threshold. ($0.30 cents in this case)
In case it reaches growth of $13,000 (13%). Performance fee will be charged on 7%. The initial 6% will not be touched. Clients can withdrawal them as passive income or reinvest. ($2,100 in this case = 30% of $7,000)
Each $ we make receives a 30% performance fee after crossing the 6% threshold.
When can I stop and withdraw my funds? Is there any locking period?
No. There is no locking period. Whenever you want. You can stop the system. Clear any dues if pending and take your assets out. This process takes maximum of 48 hours. This will stop the system in case you do it before or after the 30 days account assessment cycle. 
I don't want to stop system but I want to withdraw passive income each week. How can I arrange that?
You can do so by using a monthly payment plan. Where you can withdraw profits on the day fees are due. (30-day cycles).  It won't interrupt the system and it will continue working after reassessing the account.
How can I increase my allocation?
Why is there a maximum account allocation limit?
In case of high leverage, the account needs to segregate. They need to be less than $28M at the current state. This helps the system in managing high leverage and highly volatile markets. Each individual and company can request more allocation. We scale our total volume size by average of 827% each year.
Why minimum account size is higher for a custom plan?
It's because the system needs to have at least $12,000 balance in each account to make decisions on multiple assets. That's the bare minimum
How does automatic vs manual payment work? (Turnkey and custom plans)
In the case of a turnkey plan. Automatic payments are deducted from the subaccount of Secvolt on a monthly basis as management fee & performance fee. There are no other changes.
In the case of a custom plan. Manual payments are due by each month's end to continue the functionality of the system. The system does not have withdrawal access in this case. So, the client gets a bill each 30 day cycle and once paid they can continue using the system for next month. 
In our pursuit of excellence. Let us know your thoughts. How can we help you?
Address
447 Broadway, 2nd Floor Suite #1191, New York,
New York 10013, United States
Address
Ste 1200, 1309 Coffeen Avenue, Sheridan, WY,  US, 82801


This website is a general communication for informational purposes only and is not and should not be construed as advice or a recommendation concerning any security or other asset, or an offer to sell, or the solicitation of an offer to buy, any security, product, service of Secvolt Asset Management (together with its subsidiaries and affiliates, "Secvolt") or any fund for which secvolt serves as investment manager or general partner, whether existing or contemplated, for which an offer can be made only by such fund's confidential private placement memorandum and in compliance with applicable law. Secvolt is an Exempt Reporting Adviser (ERA)

+1 (646) 480-0465
447 Broadway, 2nd Floor Suite #1191, New York,
New York 10013, United States