What would you choose to build a Legacy?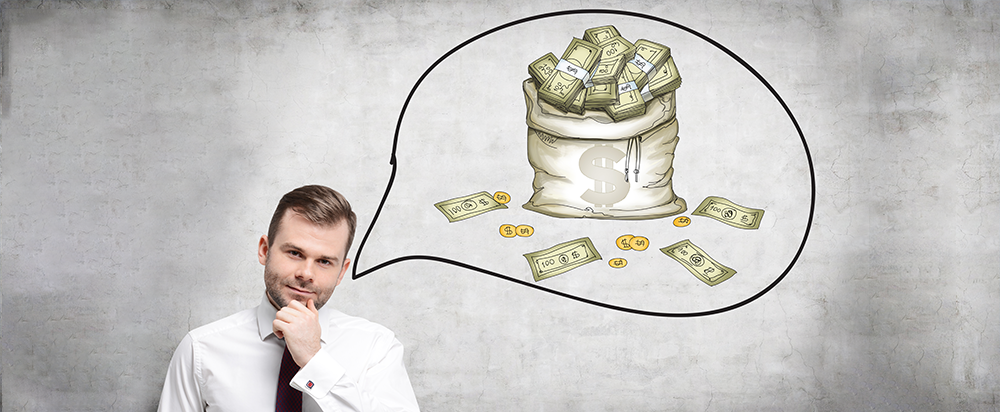 Imagine a bunch of men sitting under the tree, exchanging stacks of paper and making long calculations. This is how the glitzy and glamorous stock markets that we know today started. Dow Jones began trading in 1896 and has yet to stop. It grew from a dusty market for traders and small business owners to a den of corporate honchos. 
The client base trading also expanded from traders and business owners to the newly aspirational middle class. All went well; in fact, the phase just after World War 1 saw a big bull market. Returns were quick and impressive until the first-ever Stock market crash happened in 1929. The crash ended a period known as the Roaring Twenties, during which the economy expanded significantly. The Dow plunged 89% below its peak.
The story from there on has been of wide swings between bull and bear markets, with occasional big crashes, like the 1987 Crash, where the Dow Jones Industrial Average plunged by nearly 22%, 2008 financial crisis, where stocks plummeted to 54% from their peak, which shook the investors to their cores. When the Covid-19 pandemic turned the world upside down, we saw the most significant weekly falls since the 2008 financial crisis. 
What now? Are we heading towards another crash?
The Covid-19 pandemic saw an unprecedented liquidity push in the market. Consequently, the pandemic years saw big movements supported by artificial growth, which overheated the economies around the world. Inflation rose to a 40-year high in the US. The Fed swung into action and began tightening the screws on its easy money policy. The year 2022 saw billions of dollars of market valuations being erased. The crash in stock prices was on expected lines, as evident from the historical inverse relationship between Fed rate hikes and stock prices.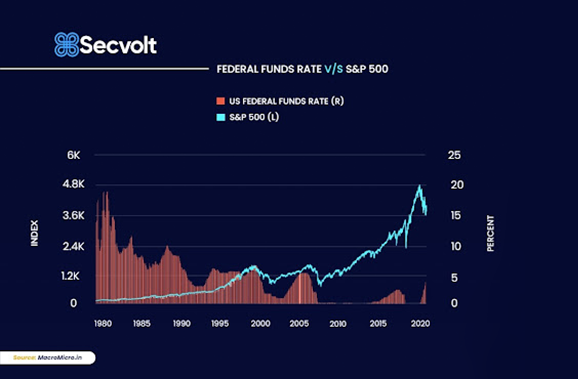 Concerns were already raised about frivolous speculation and low corporate governance standards, which affected investors' confidence. The instances like crazy speculation in the case of Gamestop, shorting of trades, and ample resources being deployed by institutional investors have set a mood of doom for retail investors.
In such a scenario, what options do retail investors have? Investors looking for a way to put their wealth in a secure and high-result investment vehicle are quickly moving towards investment management companies that deal with alternative assets. Secvolt can be an effective option for them that deals with market cruelty with proficiency to provide exceptional outcomes. 
Secvolt is a global Hedge Fund that is experienced in investment and portfolio management for investors. In the past 4 years since its inception, it has generated consistent profits and exceptional monthly returns for its clients. This year, which has otherwise wreaked havoc on investors, has proved to be the most successful for Secvolt. Up to November, it has generated a cumulative return of 228.71% and is on track to surpass all its previous performances.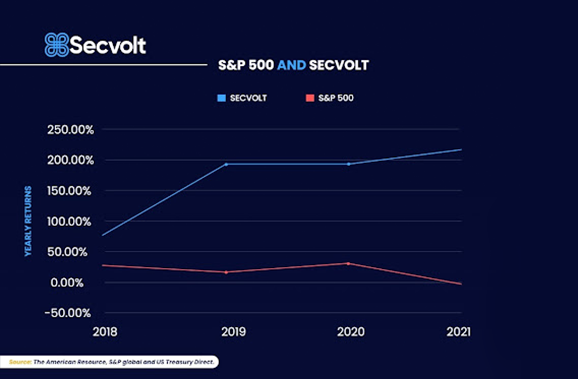 With the stocks crashing due to increased concern about recession pressure and high-interest rates, Secvolt is securing exceptional returns for its clients. Unlike the traditional Stock market today, it is not shaken up by market fluctuations like inflation and recession. 
How does Secvolt make itself immune from market fluctuation?
Well, the CEO of Secvolt, Divakar Choudhary, shares the secret. 
"We don't use market-dependent long-term strategies like value investing. Markets are volatile, and they can't be estimated over a long period of time. Our quant system deals with short-term market movements that occur within minutes. We take advantage of short-term market momentum and derive value out of it. We limit our exposure to risk by deploying less than 1.5% capital at any given time, and our Max risk appetite is 2%. So, the market fluctuation helps us instead of adversely affecting us. Like Renaissance Technologies, we ride minor market fluctuations to get the desired results."
The stock markets have grown from humble beginnings due to the urge to get the Maximum out of what they have. To a certain point, stocks did fulfill the wants for something More, something Extra. But that desire for something Extra is never satisfied, and it shouldn't be. We should only stop experimenting once the future looks promising! However, many 'promises' can be made to you, but only a few get true to their words. Secvolt investors have been satisfied with what they have received in the past. They have been happy that we kept our words true. So, it's you who have to decide whether you want to build your Legacy on false promises or based on the facts presented to you. In the end, the call is yours!