Technology & Case Studies
Since 2018, We are building the pinnace of quant based investment protocol. During this time we have analyzed and kept track of progress of the system. We analyzed historical data on cryptocurrencies, stocks & commodities dating back to 1980s. Combined patterns and back-tested about 157 strategies from top fund managers around the globe. It led to creation of Secvolt.
Each year we increase protocol's total volume by an average of 827%. Its volume was $28,000,000 last year. Doing $200,000+ in a single day. In total it took 32,797 decisions using high leverage getting to a total of 89 decisions per day.
Decisions taken last year
Average $ size per decision
Minimum Cumulative return in 2021
AVerage Increase in Volume each year
Decision making process of system
1. Real-time data analysis.
The system analyzes complete indexable internet to see current trends and popularity of assets. This fundamental provides information regarding current and upcoming trends and momentum of assets. Analyzing social channels on internet provides the primary confirmations during decision process.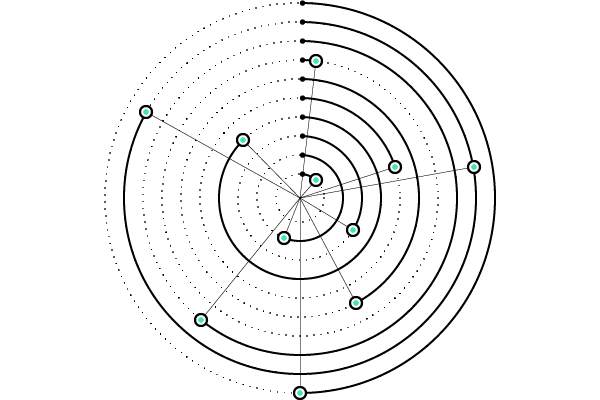 2.Trend & Technical analysis.
System analyzes all key indicators including:
VWAP, SAR, RSI, EMAs, MACD, Pivots, Fibonacci channels & retracements, support & resistance levels, micro and macro trends on multiple time frames.
This complete analysis of indicators provides secondary confirmation during decision making process.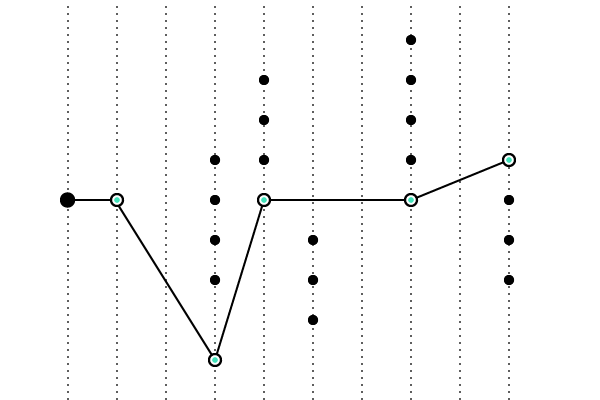 3. Historical Data & Pattern analysis.
The historical data of assets since inception combined with a priority base list of patterns including:
Ascending / Descending Triangle,
Head and Shoulders, Channel, Falling / Rising Wedge, Double Bottom / Top, Triple Bottom / Top, Bullish / Bearish Flag,
Bullish / Bearish Pennant, Rectangles, Triangles.
3 point Extension/ 3 point Retracement. 
This provides Tertiary confirmation during decision making process.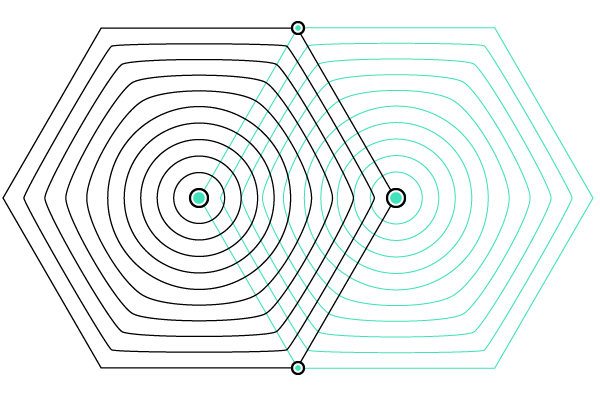 4. Unifying opportunities 
Once an asset goes through the three step decision making processes. Its future entry and exist points are saved by system. When the asset is close to the correct zone the system activates orders on asset account and uses risk tolerance and other calculations to determine entry, exit and stop loss zones. These zones are dynamic and change with time to provide maximum returns.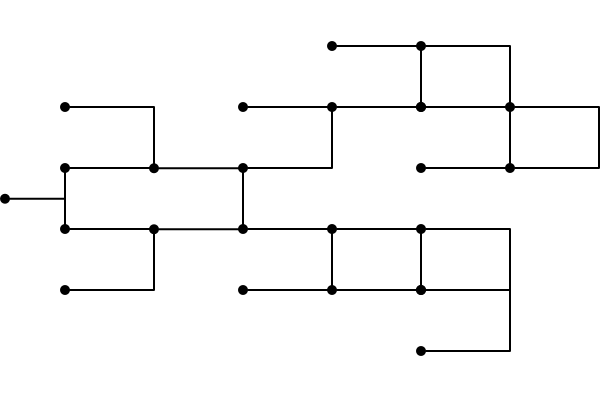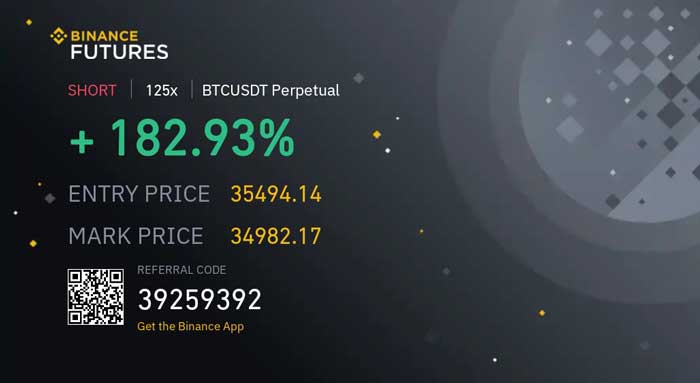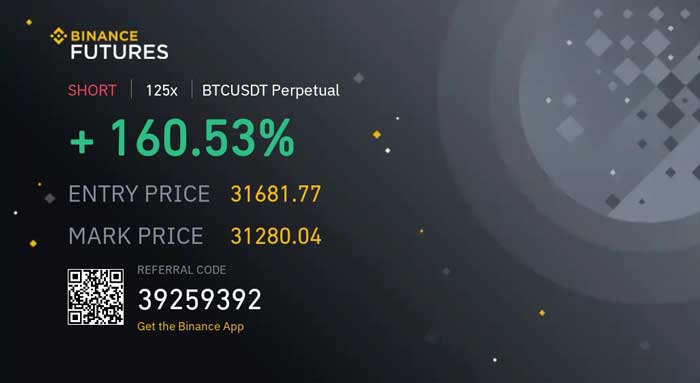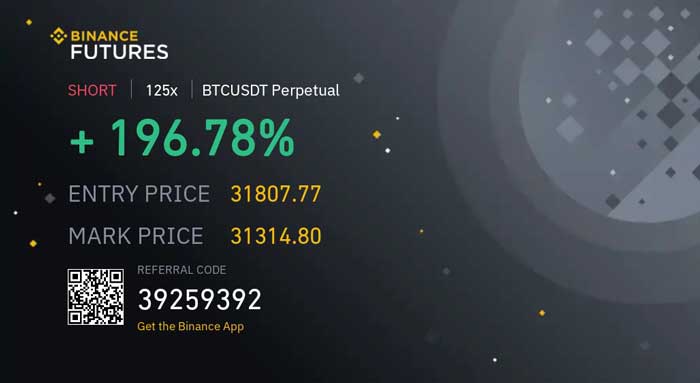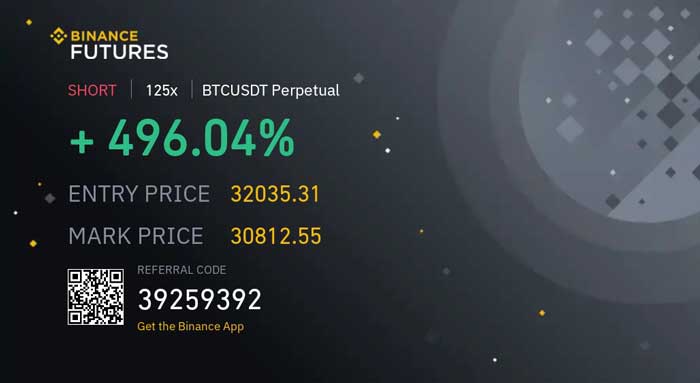 These decisions were taken consistently by system on smaller size asset investments. Example: Suppose an investment account is $100,000. The system takes decisions on multiple assets with sizes ranging from $2,000 to $15,000 investment at a 50x margin. These small size investments help in maintaining the account without breaching risk tolerance of client and risk limitations. 
In our pursuit of excellence. Let us know your thoughts. How can we help you?
Address
447 Broadway, 2nd Floor Suite #1191, New York,
New York 10013, United States
Address
Ste 1200, 1309 Coffeen Avenue, Sheridan, WY,  US, 82801


This website is a general communication for informational purposes only and is not and should not be construed as advice or a recommendation concerning any security or other asset, or an offer to sell, or the solicitation of an offer to buy, any security, product, service of Secvolt Asset Management (together with its subsidiaries and affiliates, "Secvolt") or any fund for which secvolt serves as investment manager or general partner, whether existing or contemplated, for which an offer can be made only by such fund's confidential private placement memorandum and in compliance with applicable law. Secvolt is an Exempt Reporting Adviser (ERA)

+1 (646) 480-0465
447 Broadway, 2nd Floor Suite #1191, New York,
New York 10013, United States